You may tend to your body, but are you giving your soul the same kind of caring attention? Here are some simple ways to feed it.
It's an ancient form of art that's meant to be "imperfect". Creation of one can be meditative — and oddly liberating. Here's why.
Even if you don't consider yourself "spiritual," there are ways to connect with something higher — and benefit from it.
There are certain "laws" in the spiritual arena that are grounded in real science. Once you get a better understanding, your practice can really take off.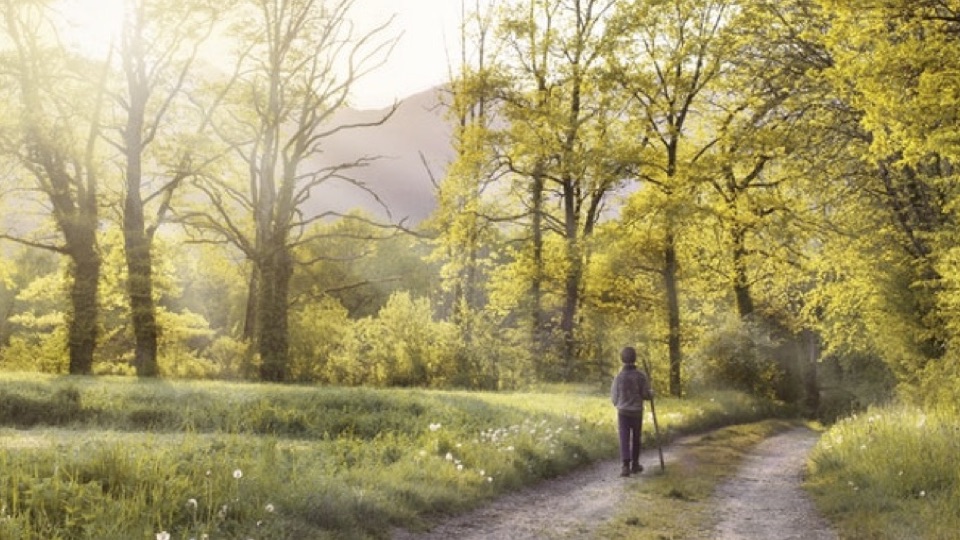 Whether it's walking for exercise or walking during daily errands, here are helpful ways to incorporate some moments of mindfulness.
Now with Purpose