Kick up your stroll by becoming aware of the amazing things around you. Being in "awe" has exceptional benefits for your health and spirit.
Kundalini yoga offers distinct benefits over more "bend-y" types of yoga. That makes it an option for newbies who want to start a practice.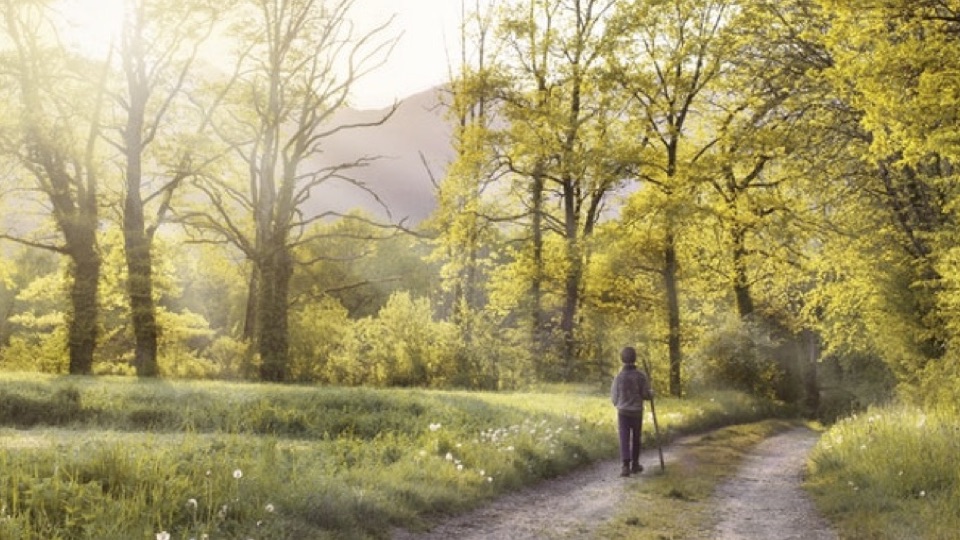 Whether it's walking for exercise or walking during daily errands, here are helpful ways to incorporate some moments of mindfulness.
With everything going on in the world at the moment, it's getting harder to "know it all." Enter the helpful practice of "Beginner's Mind."
A little mindfulness and peace of mind is just a tap away. These 5 leading teachers will help you keep your day on track.
Now with Purpose