You may tend to your body, but are you giving your soul the same kind of caring attention? Here are some simple ways to feed it.
Calendars are essential for organizing our day. But they can trigger anxiety when we "over plan." Some tips to plan smarter.
These podcasts will do everything from keeping your diet on track to boosting your mood. And they only take five or ten minutes of your time.
"Hygge" is a Danish concept that invokes comfort, coziness, and warmth. Here are simple ways to make your own space more "hygge."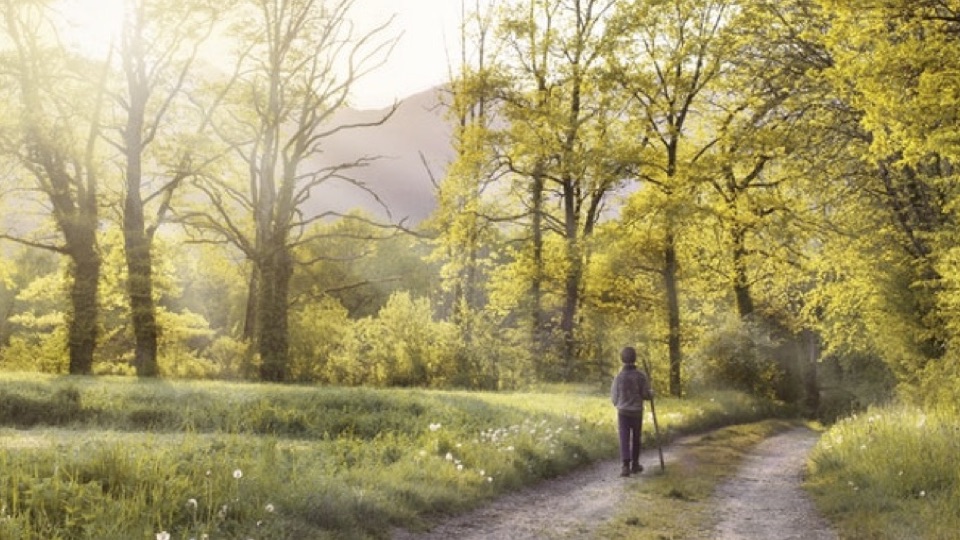 Whether it's walking for exercise or walking during daily errands, here are helpful ways to incorporate some moments of mindfulness.
Now with Purpose