In these chaotic times, finding some "quiet" is essential. Not all of us are suited to traditional meditation, so here are some options.
You may tend to your body, but are you giving your soul the same kind of caring attention? Here are some simple ways to feed it.
Kick up your stroll by becoming aware of the amazing things around you. Being in "awe" has exceptional benefits for your health and spirit.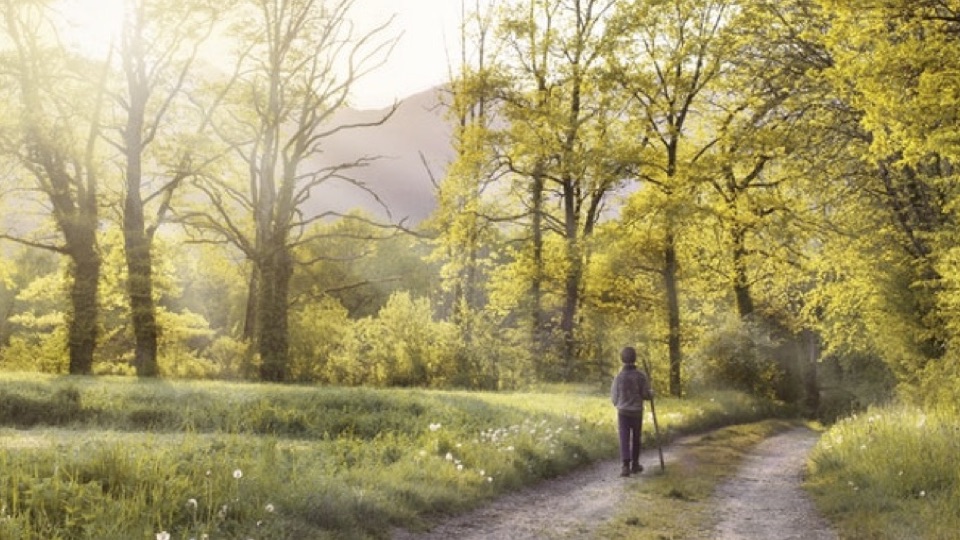 Whether it's walking for exercise or walking during daily errands, here are helpful ways to incorporate some moments of mindfulness.
No one has been left untouched by the stress of 2020. Fortunately, there are resources to help. Take advantage of them.
Now with Purpose