The practice of "walking with intention" combines both exercise and mindfulness. You'll get twice the health benefits!
You may tend to your body, but are you giving your soul the same kind of caring attention? Here are some simple ways to feed it.
From stimulating creative ideas to helping a variety of health challenges, simply walking does it all. No surprise it's been called "a wonder drug."
Hiking doesn't have to be intimidating. Here are some ways to up your "walking" game — and elevate your adventures in nature.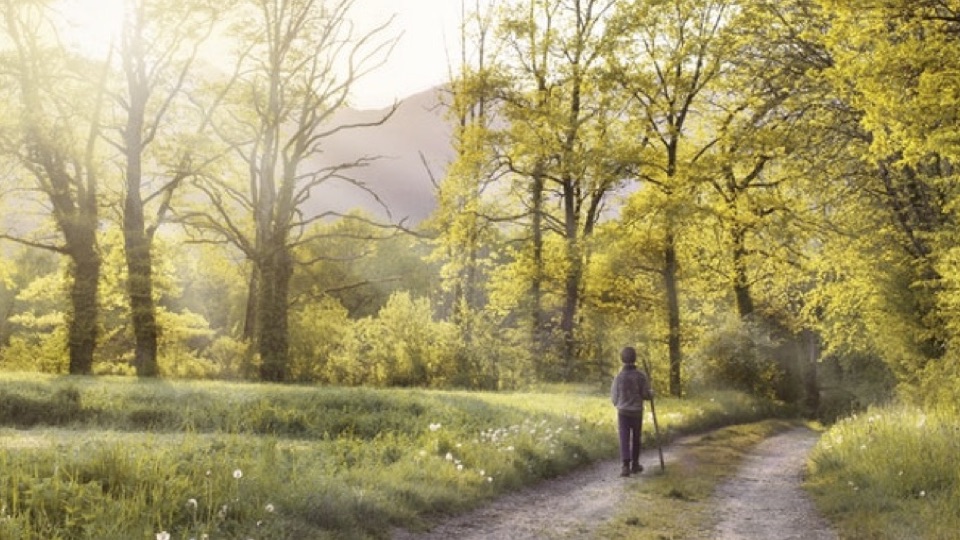 Whether it's walking for exercise or walking during daily errands, here are helpful ways to incorporate some moments of mindfulness.
Now with Purpose