In these chaotic times, finding some "quiet" is essential. Not all of us are suited to traditional meditation, so here are some options.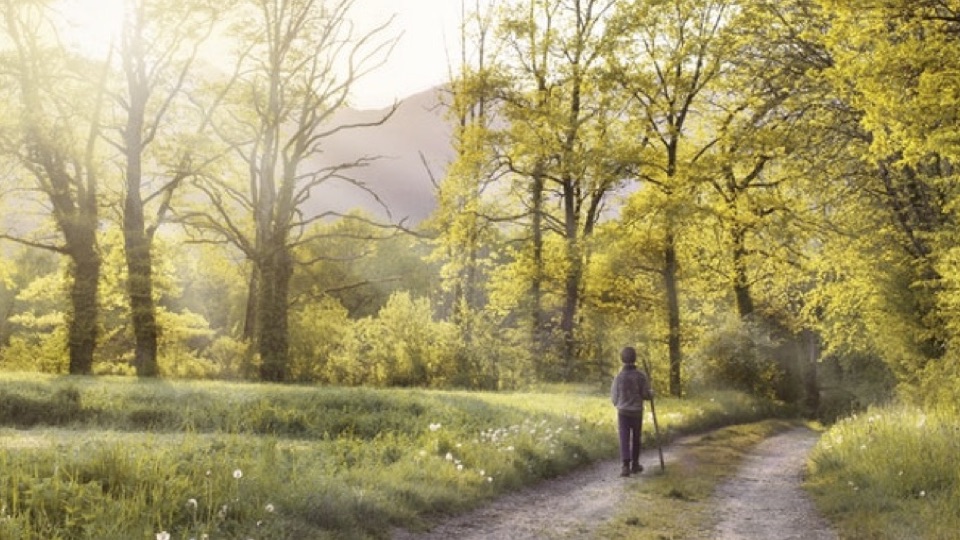 Whether it's walking for exercise or walking during daily errands, here are helpful ways to incorporate some moments of mindfulness.
For some of us, doing little tasks around our home may have the same benefits as meditation. Learn more about "puttering."
There's a reason that candlelight is so soothing. Here's how to use it as a lovely meditation practice (and it's good for you, too!).
Now with Purpose