Smudging is an age-old tradition that clears negative energy — from fights, illness, or a bad run of luck — and gives your space a reset.
A community garden adds so much — from fresh food to local engagement. Here are some smart tips to getting one started.
About this time, many are realizing their "resolutions" have fizzled out. Here's a smarter way to do "self-improvement" — any time of year.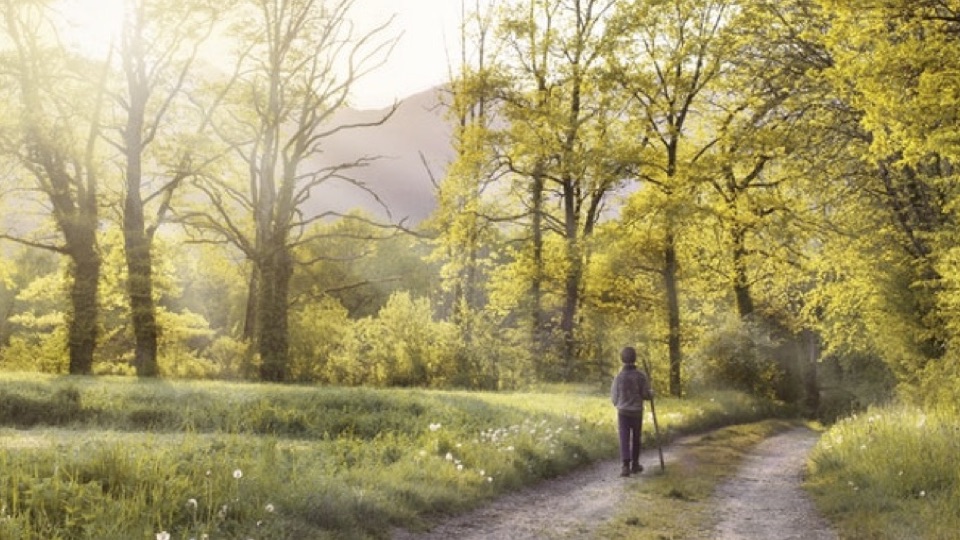 Whether it's walking for exercise or walking during daily errands, here are helpful ways to incorporate some moments of mindfulness.
We're inundated with so much "negative" electrical energy these days, no wonder we're frazzled. A simple technique can offset those willies.