The key to inner happiness is…a tidy home. With "kiyomeru," your daily dishwashing, vacuuming, or other chores become a meditation!
The practice of "mindfulness" has benefits beyond mental well-being. It doesn't have to be complicated: our "starter pack" offers great tips and apps.
It's an ancient form of art that's meant to be "imperfect". Creation of one can be meditative — and oddly liberating. Here's why.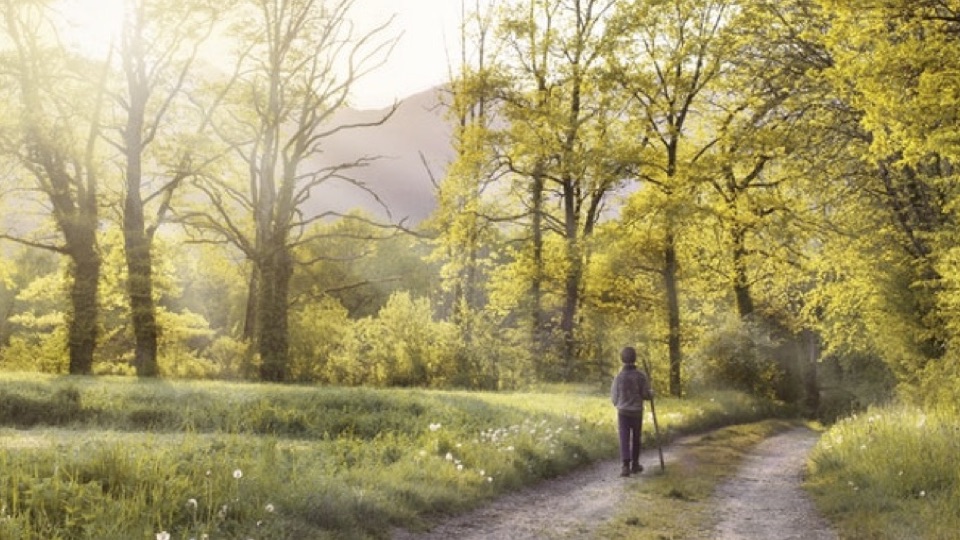 Whether it's walking for exercise or walking during daily errands, here are helpful ways to incorporate some moments of mindfulness.
The Buddhists have a helpful way of looking at the world. It's a philosophy that's been around for eons-so why not take a look?
Now with Purpose