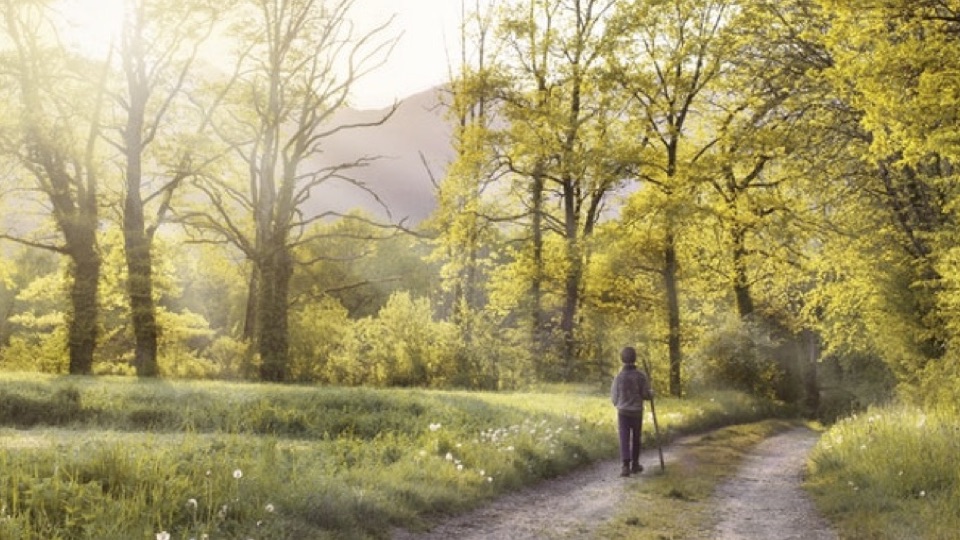 Whether it's walking for exercise or walking during daily errands, here are helpful ways to incorporate some moments of mindfulness.
The practice of "mindfulness" has benefits beyond mental well-being. It doesn't have to be complicated: our "starter pack" offers great tips and apps.
The Buddhists have a helpful way of looking at the world. It's a philosophy that's been around for eons-so why not take a look?
The spiritual part of our lives has taken on a different role during COVID. A therapist weighs in on some of the most surprising trends.
Our writer's outreach to homeless women in New York reaped some powerful spiritual benefits in the process. No one was more surpised than him.
Now with Purpose