For folks who want to meditate (but can't sit still) and a way to stay in shape, Tai Chi offers a great blend of both fitness and mindfulness.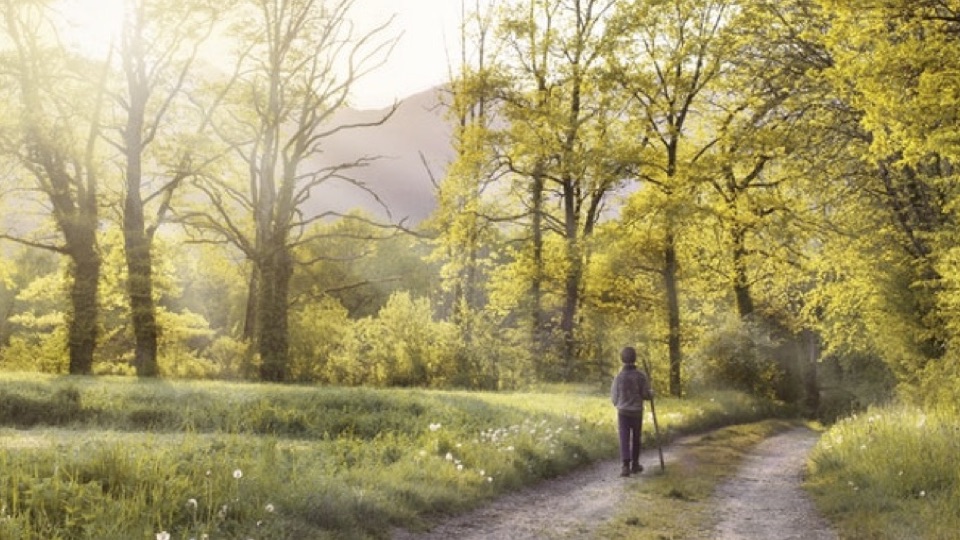 Whether it's walking for exercise or walking during daily errands, here are helpful ways to incorporate some moments of mindfulness.
We breathe automatically. But the ancient practice of "pranayama" can turn this reflex into a healing tool. Here are simple ways to start.
Nature has long been a "go-to" in helping make things right. Now more than ever, we need to find simple ways to reconnect and regain balance.
Now with Purpose