With a basis in harmony, flow, balance, the ancient rules of Taoism are a perfect addition to our busy lives. Here are the basics.
Hiking doesn't have to be intimidating. Here are some ways to up your "walking" game — and elevate your adventures in nature.
Yin yoga takes a practice down to a very slowwwww pace. But the benefits are surprisingly effective — even without breaking a sweat.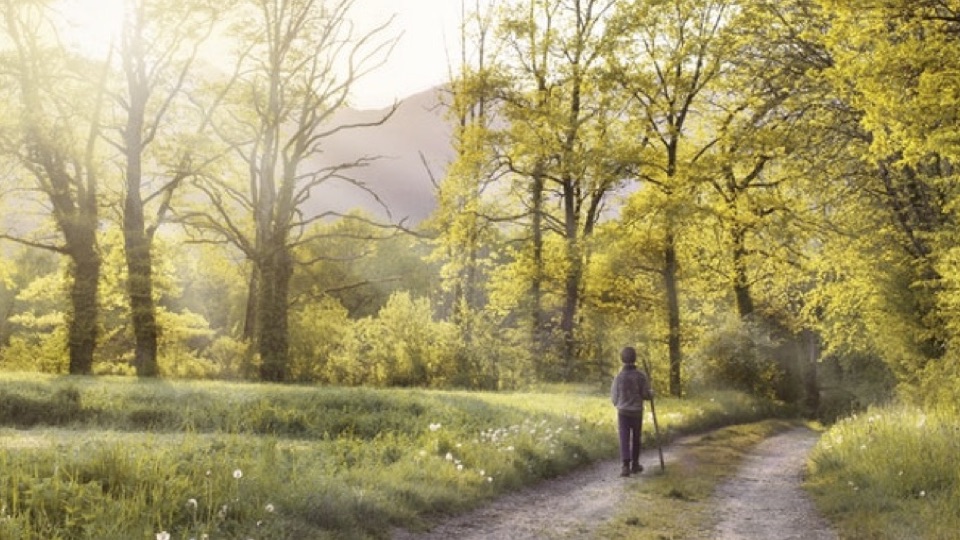 Whether it's walking for exercise or walking during daily errands, here are helpful ways to incorporate some moments of mindfulness.
We live in an era where everything is available "right now." But there are benefits in practicing delayed gratification. Here are some tips.
Now with Purpose